Class Pictures
10/16/06 Turtle is about to be put to sleep!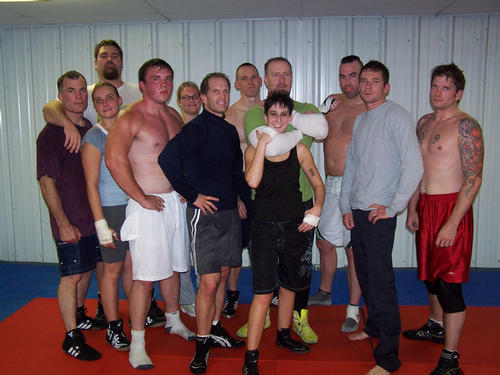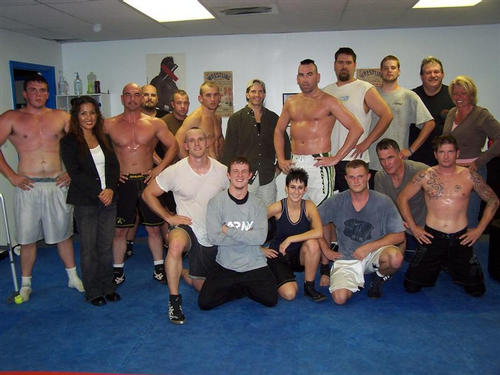 9/28/06 The guys and gals from Knoxville came down to train with us on this date. A big class and lots of fun.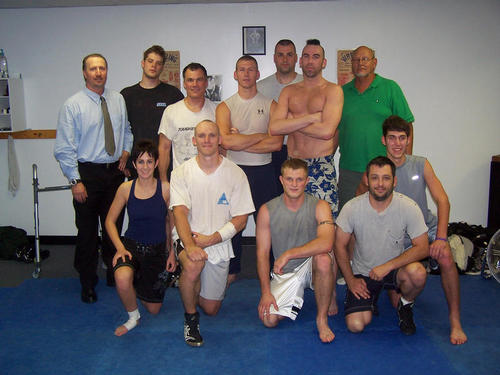 6/22/06 This class had Pop's god son and his father in attendance.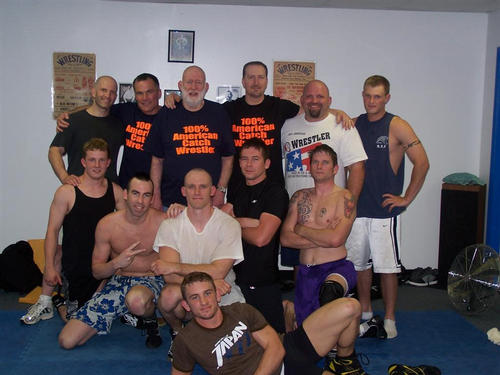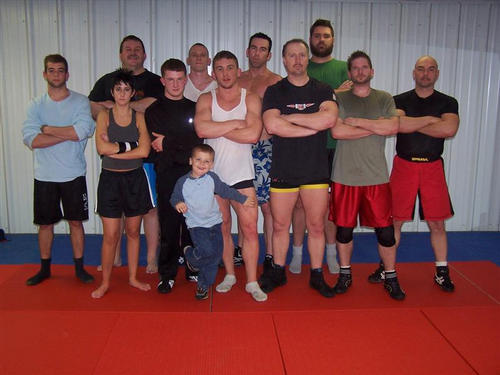 2/27/06 Some of the guys from Knoxville were in attendance.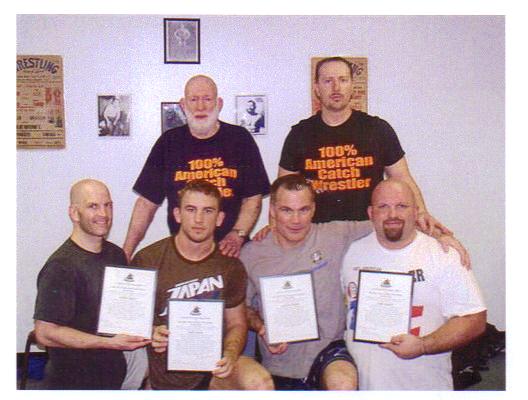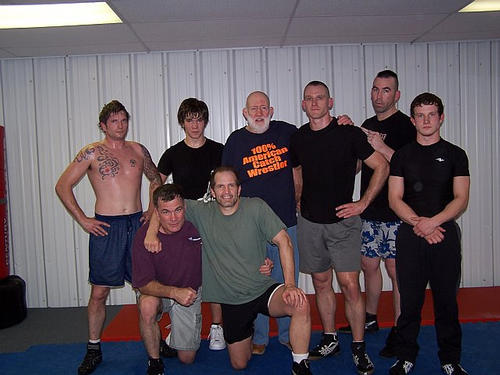 Check back in the future for more pictures.