RECENT PICTURES
CORSICA JOE JEAN
My photo page is a perfect place to display photos of family, vacations, products, games, people, and more. On some photo pages, I have the option to add a title or brief description of each photo in the caption beneath it.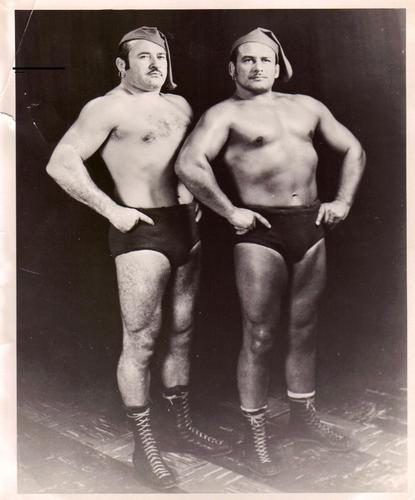 STUDENT====STEVE WOOD
Brief Description
BILLY WICKS---JOHNNY HUSKEY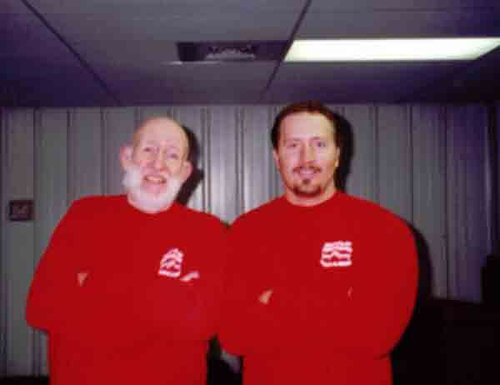 Brief Description
Sample Photo 3
Sample Photo 4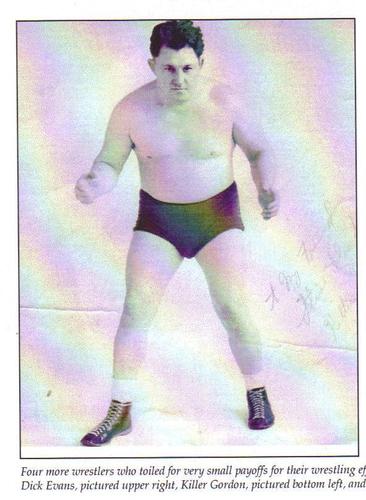 CARNIVAL WRESTLER CHET GORTON
Sample Photo 5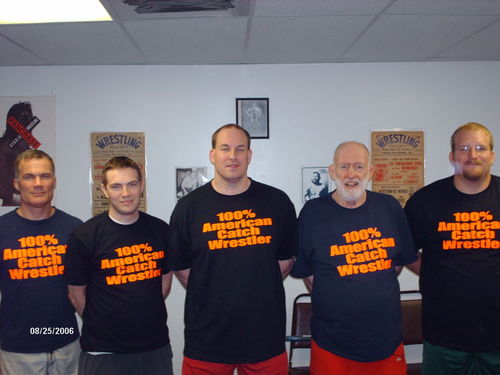 MARTIN STIENER--PATRICK DAILEY--STEVE WOOD--BILLY WICKS----DREW PRICE
Sample Photo 6
my champion
Feel free to download and use images.